Probably gone hillward…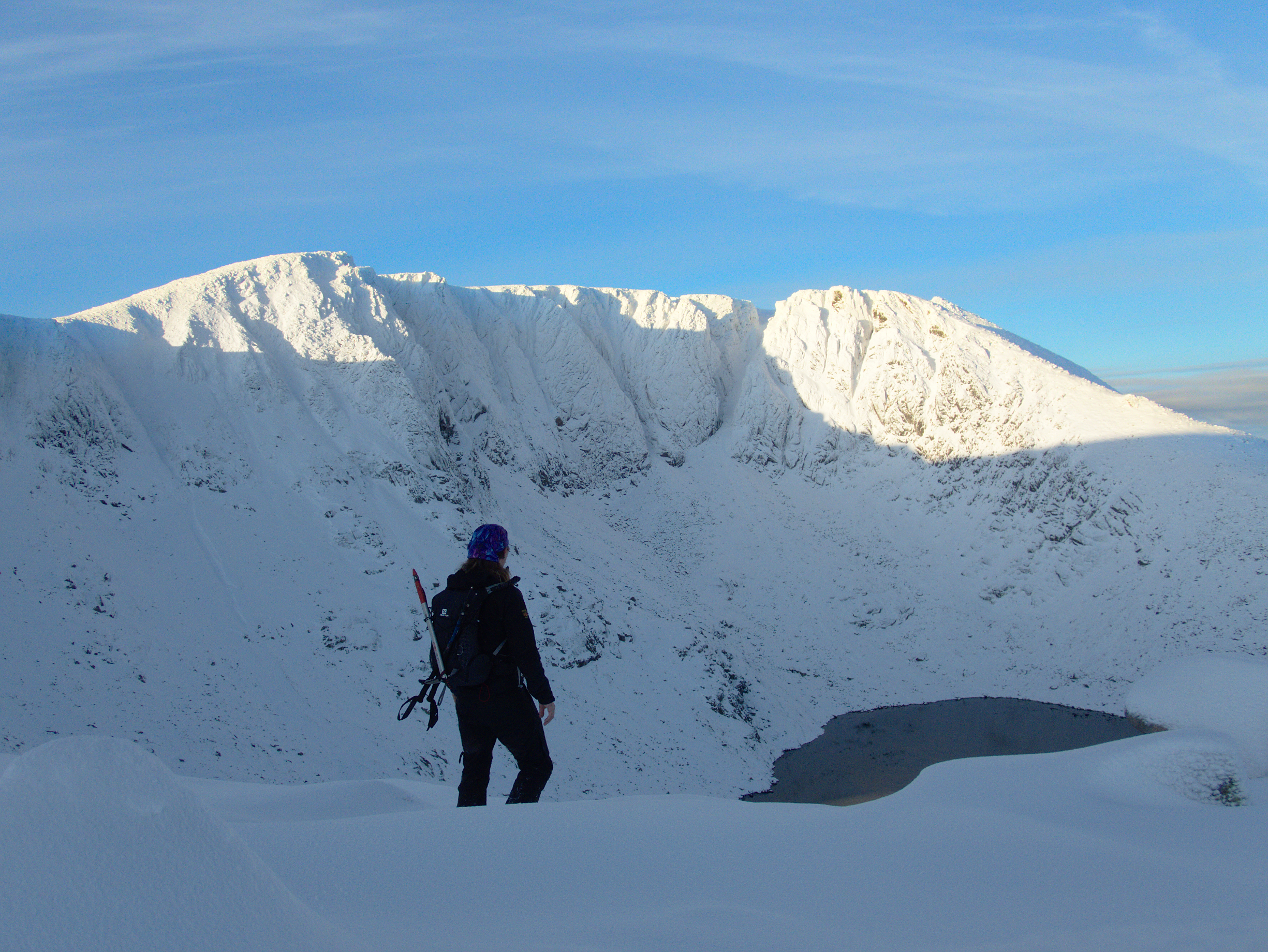 You could think of us as a human, but we feel are often just LARPing a human being within a 21st century Western society.

With all the slightly cringe worthy tells. Slightly off intonation and phrasing. Costume that's trying just a bit too hard. Only able to operate within the strict parameters of the designated scenario. Not sure if it's a step up from feeling like a badly written AI, or just different.

Some days we do feel all too much like The Dixie Flatline, unable to ever evolve.

Weirdly, three times we have mapped our consciousness to compare against images of AI systems. The said McCoy, Eunice the laminar in Agency and because someone compared our writing to Poe, the AI hotel in Altered Carbon.

But that's just me fronting as our Analyst, for an inkling into the rest of us, see the About.